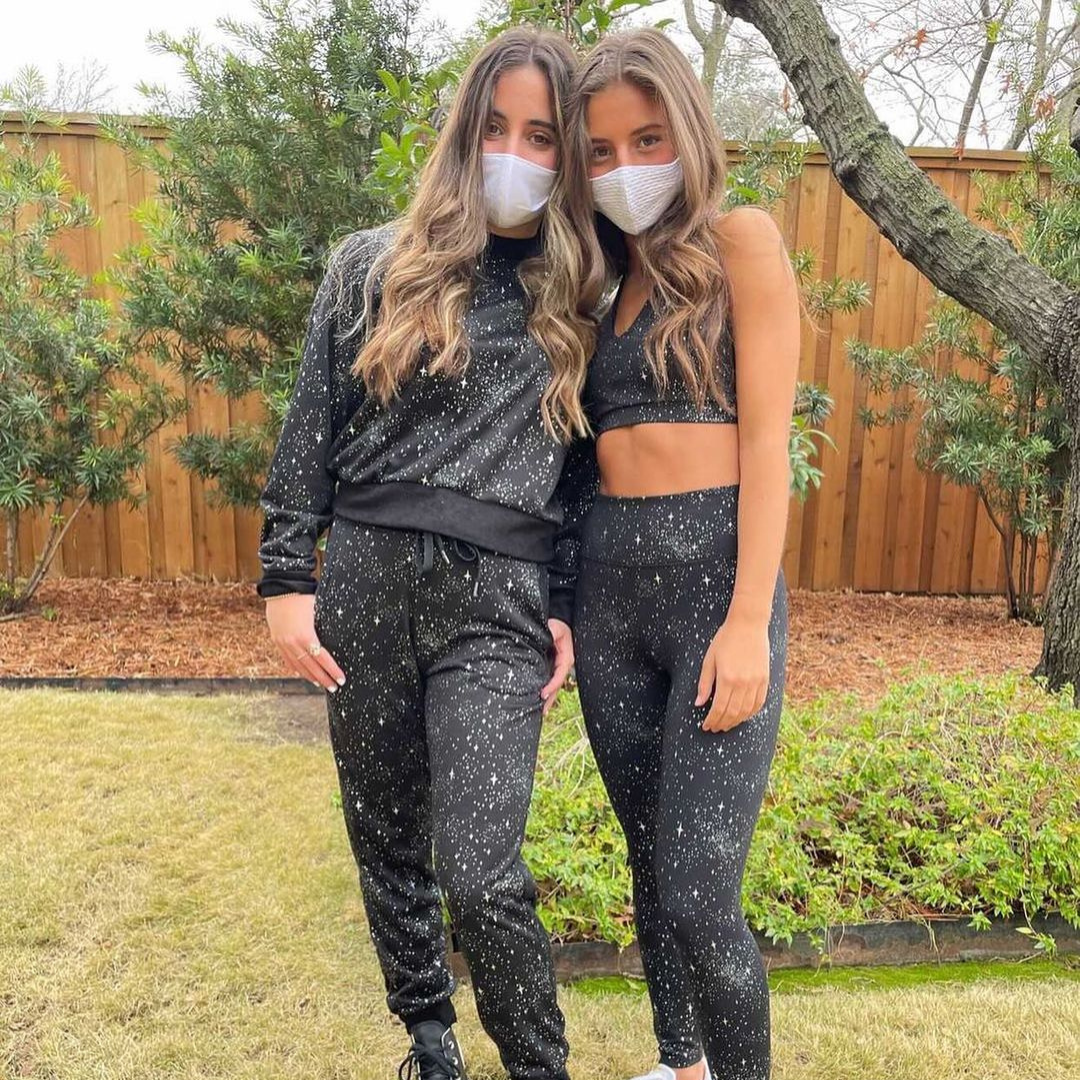 The ancient practice of yoga finds its roots in India some 5,000 years ago. In its beginning, it combined spirituality and physical movement with breath and self-awareness.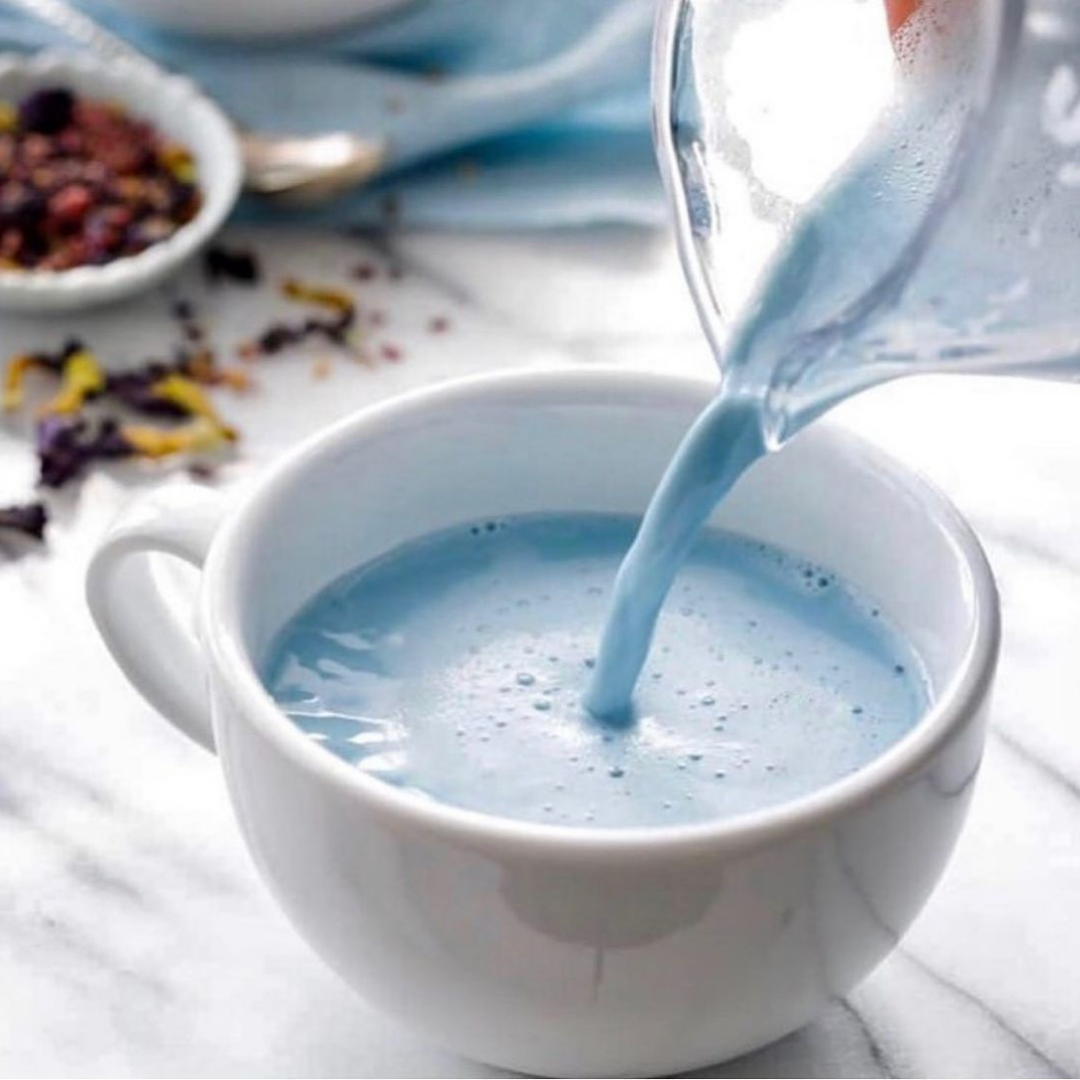 Spring presents the perfect opportunity to try something new. Experiment with new flavors or branch out in terms of what you are wearing from exciting new summer yoga pants, to stylish fitness appa...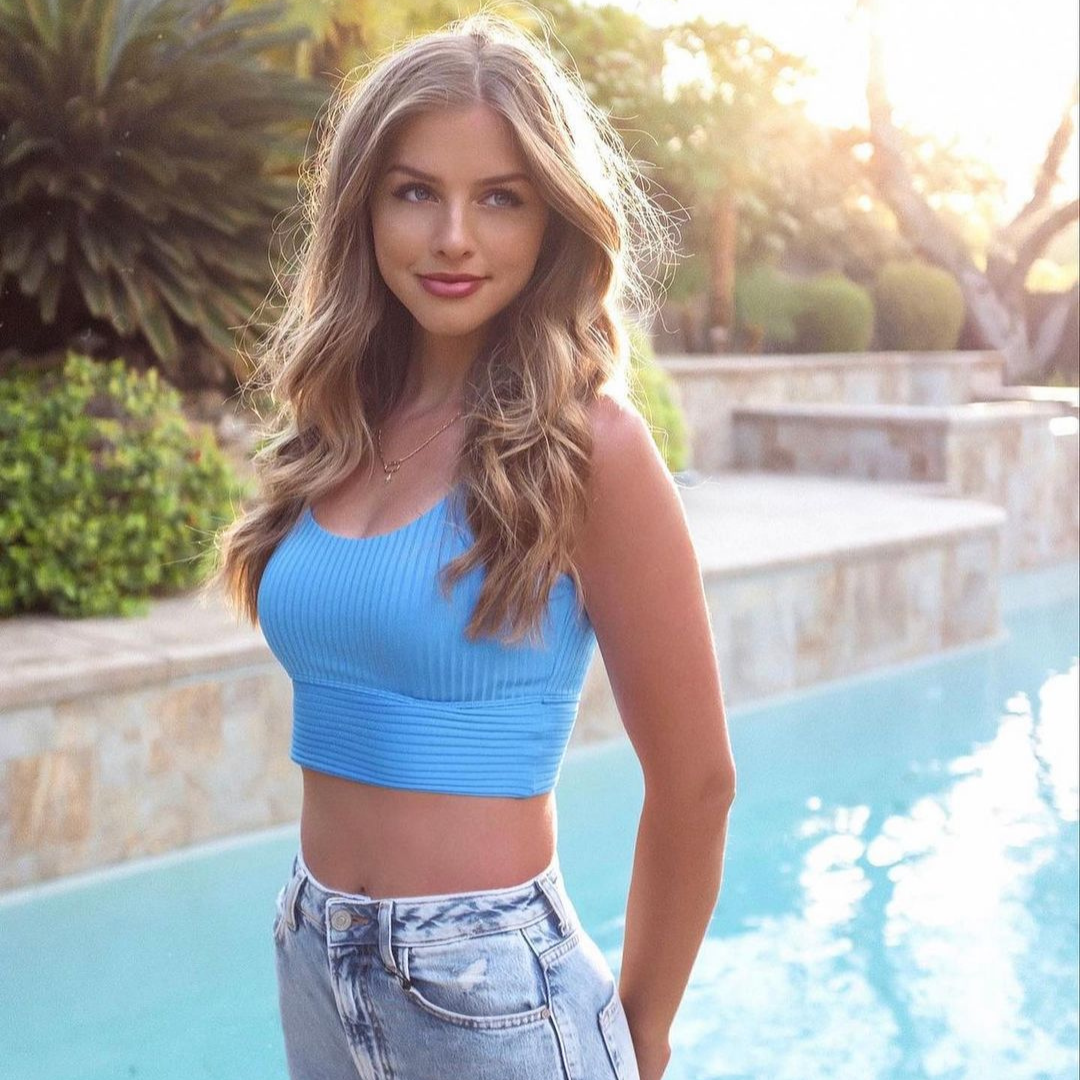 As winter's chill begins to leave the air, the snow starts melting and the days get a bit longer and brighter, you know spring is sprung and summer is just around the corner.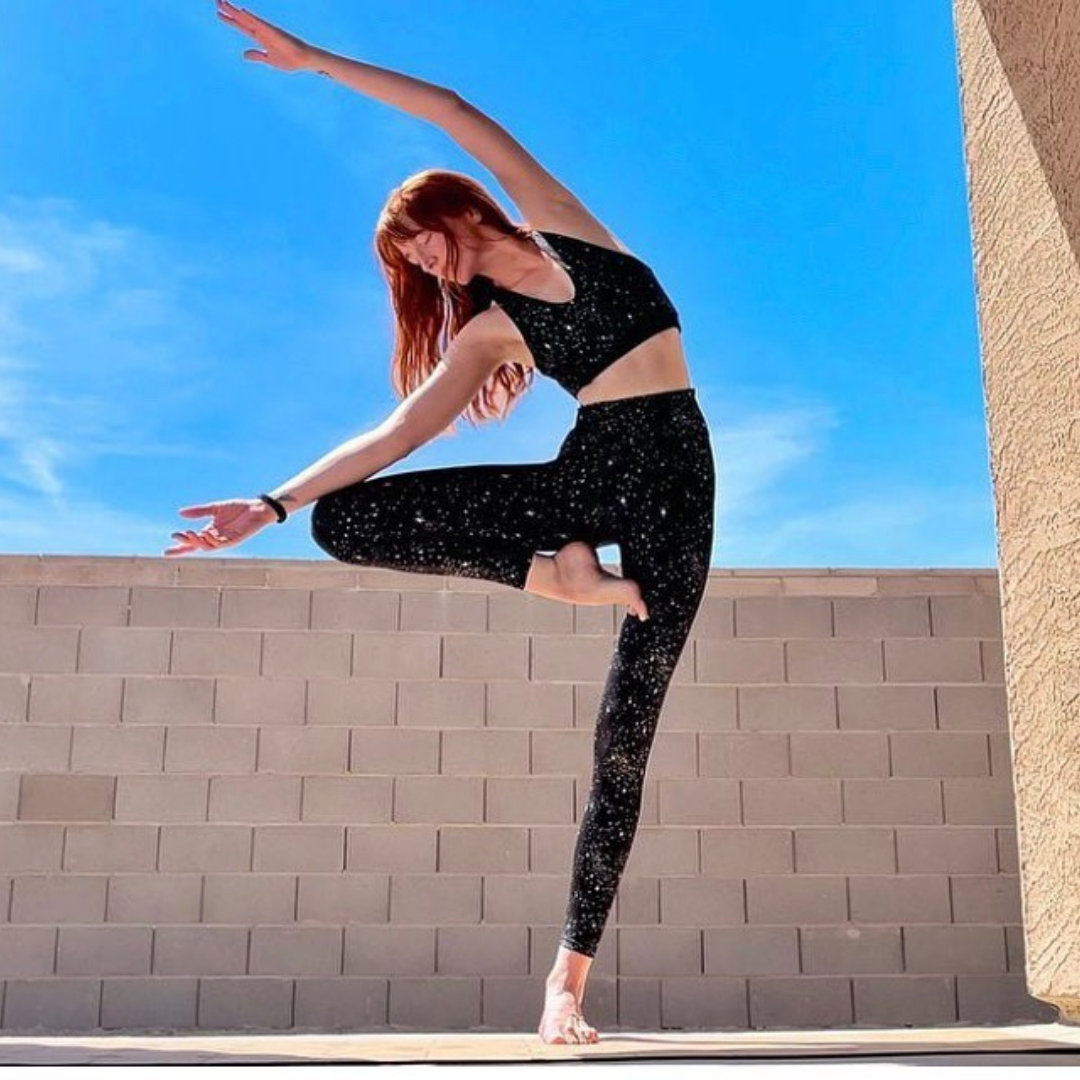 Breathing, it's something you do every day, some 25,000 times on average. In most cases, subconsciously. However, did you know that mastering breathwork is a proven way to access your body's own in...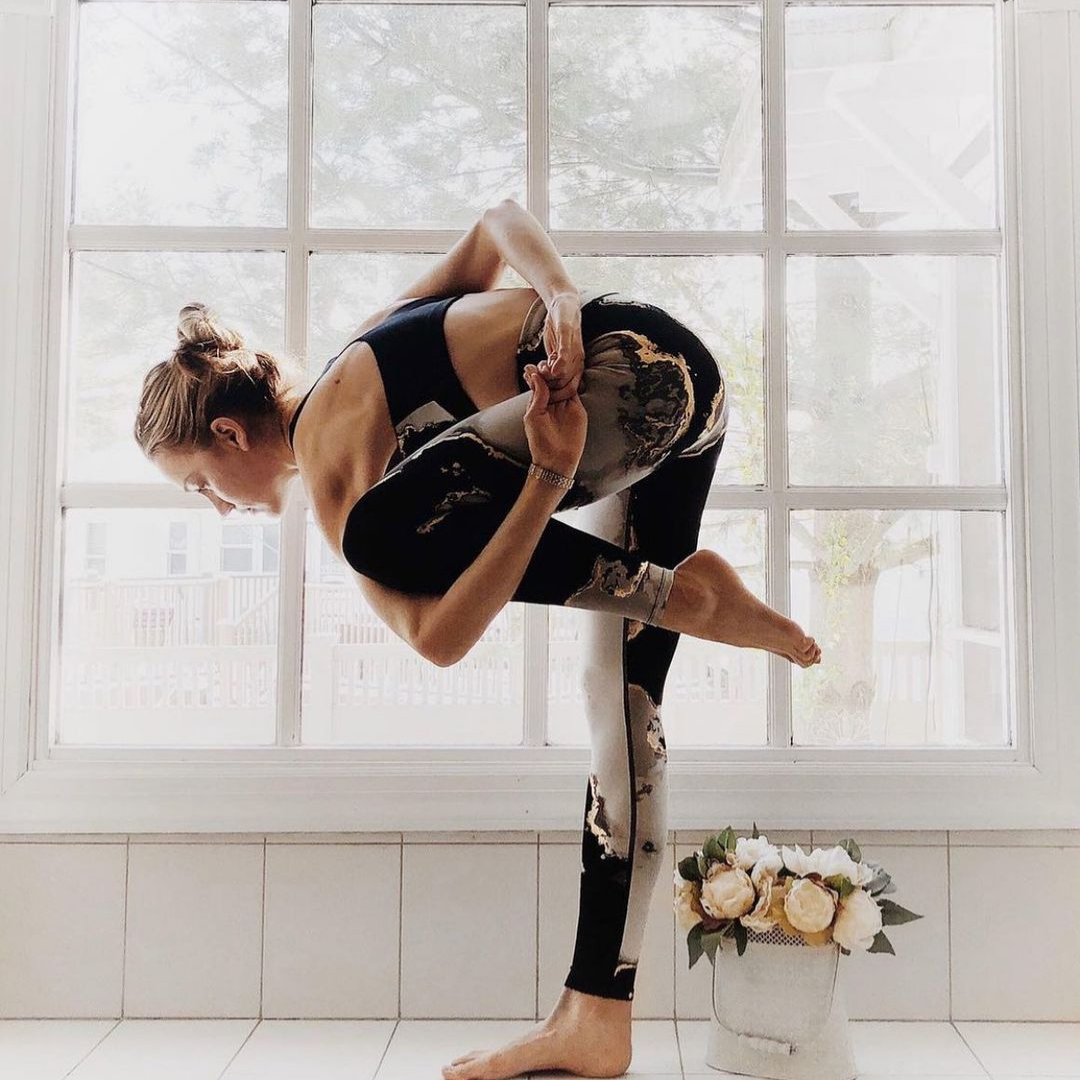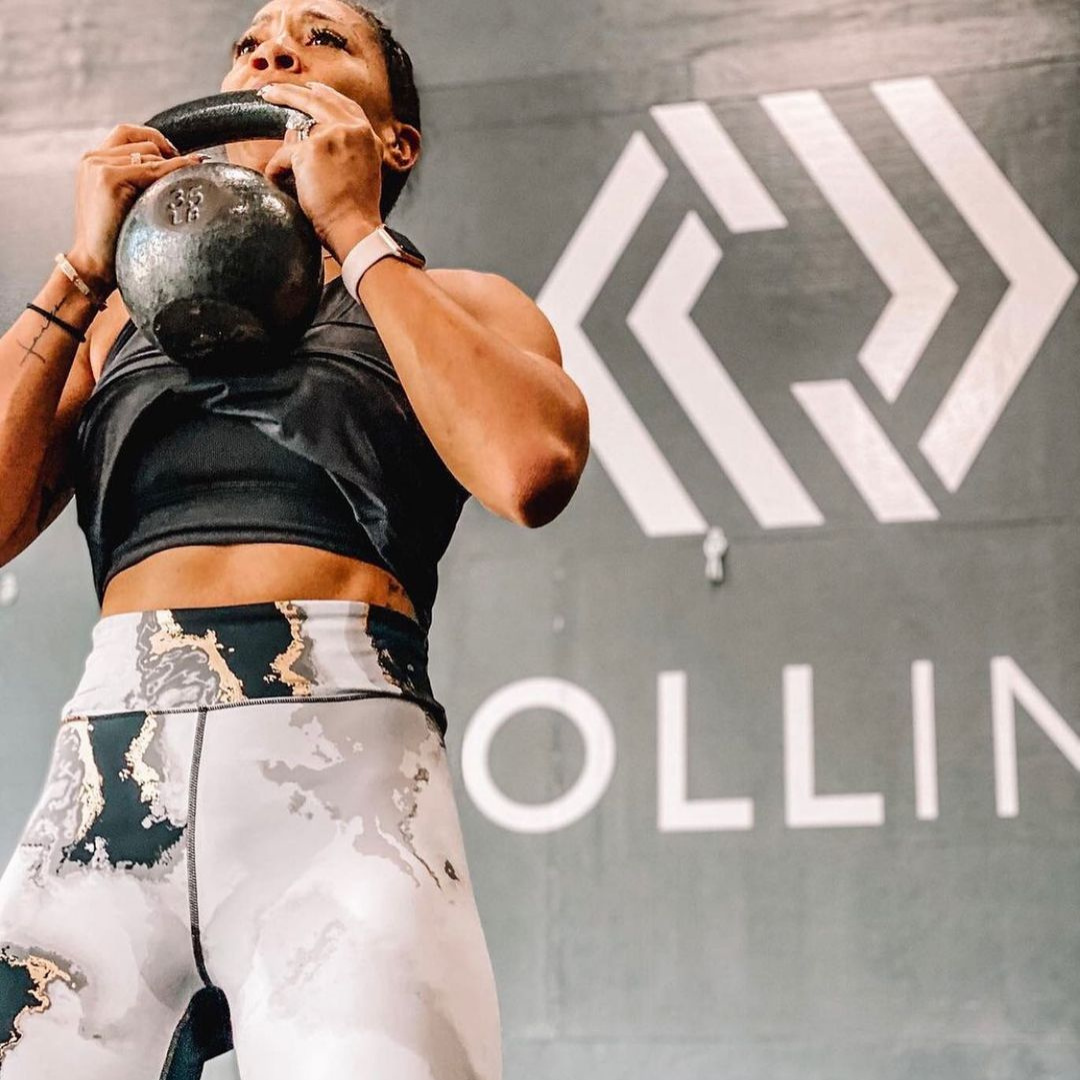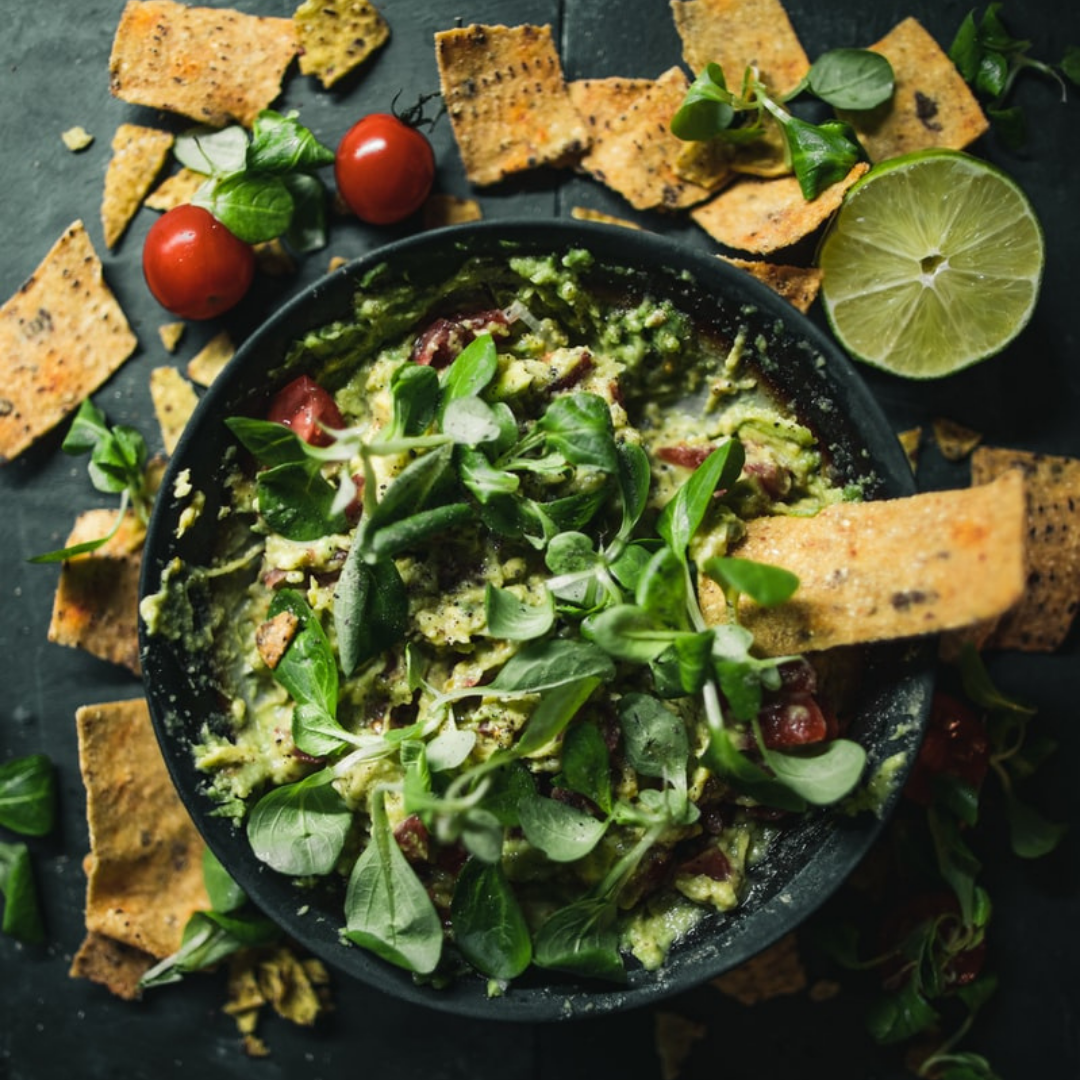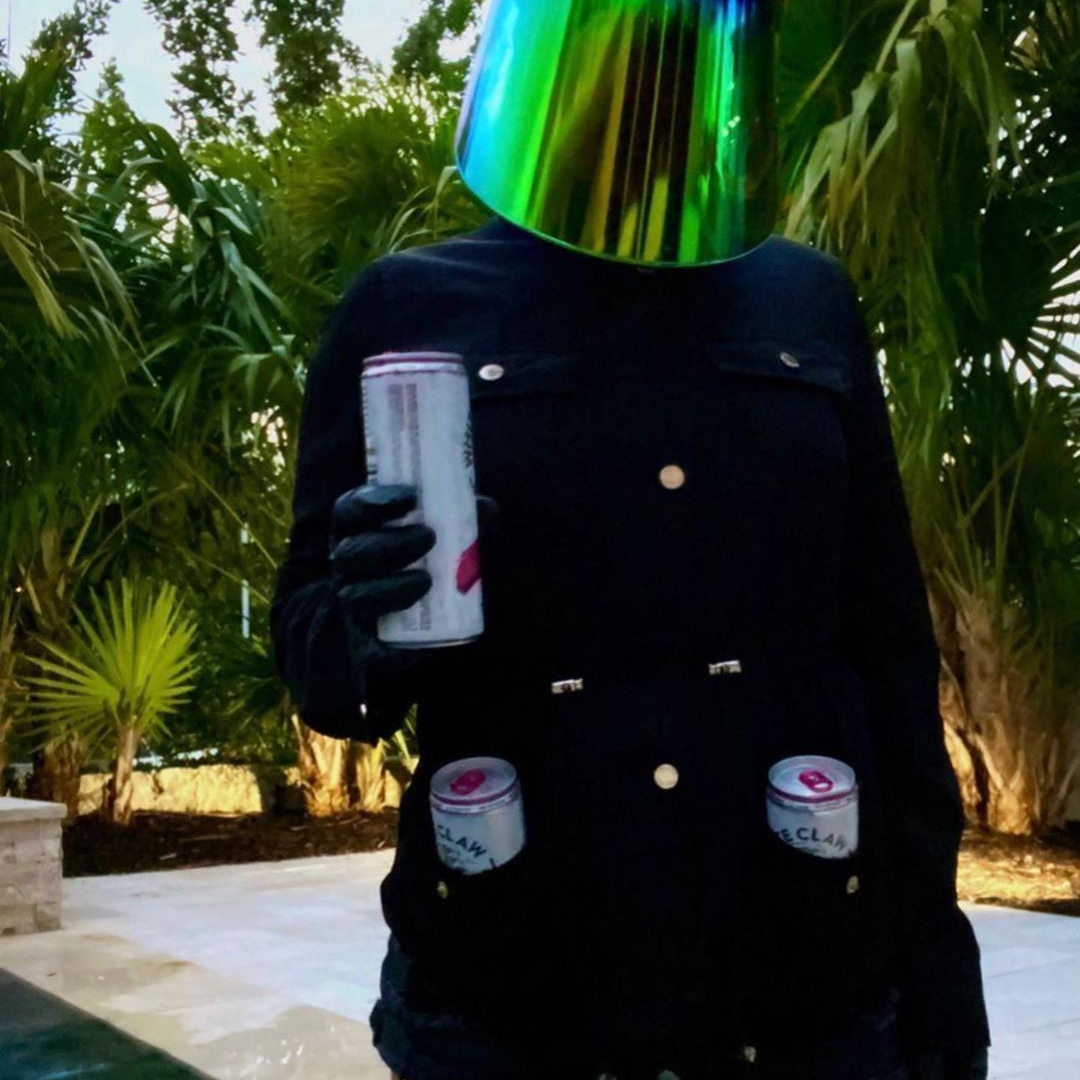 Hidden Benefits of Staying Hydrated
We all know drinking water is important, especially during a sweat-inducing, cardio-intensive work out in your best running leggings. However, there are many reasons to drink up, besides simple hyd...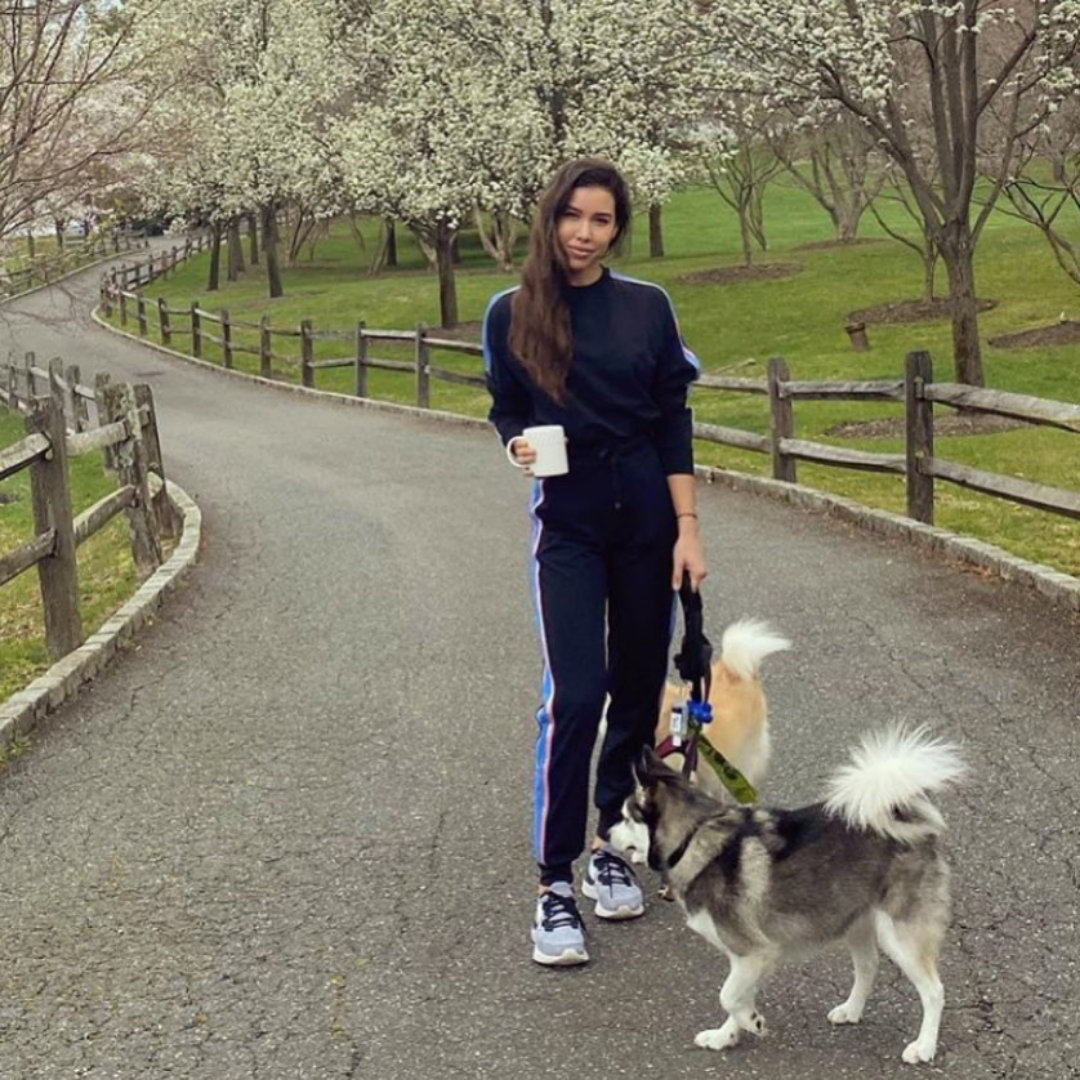 Staying Active During Short Winter Days
In the short, dark days of winter, it can be tempting to curl up in front of a warm fire, wearing some comfortable yoga pants and just go into hibernation. Consequently, it takes steadfast determin...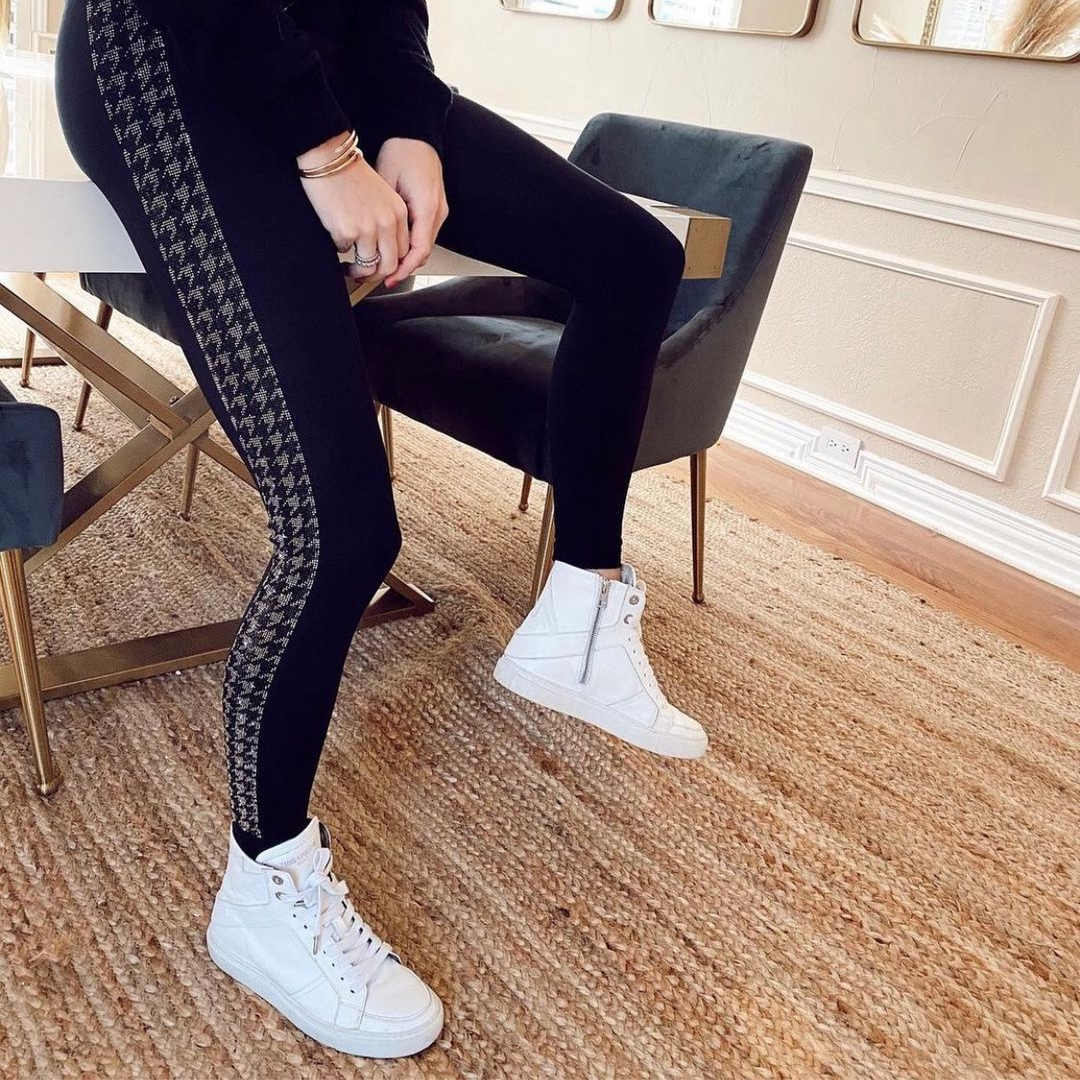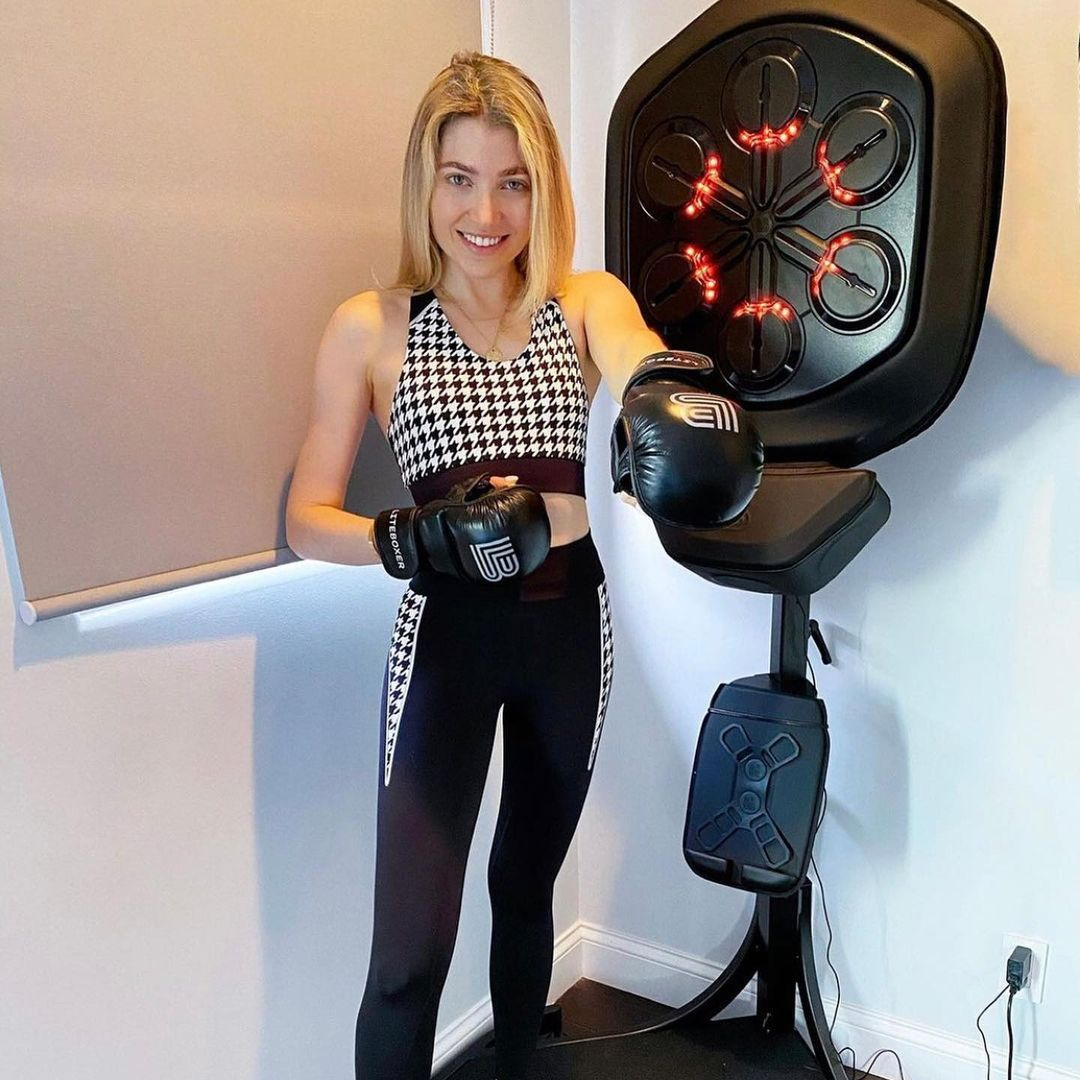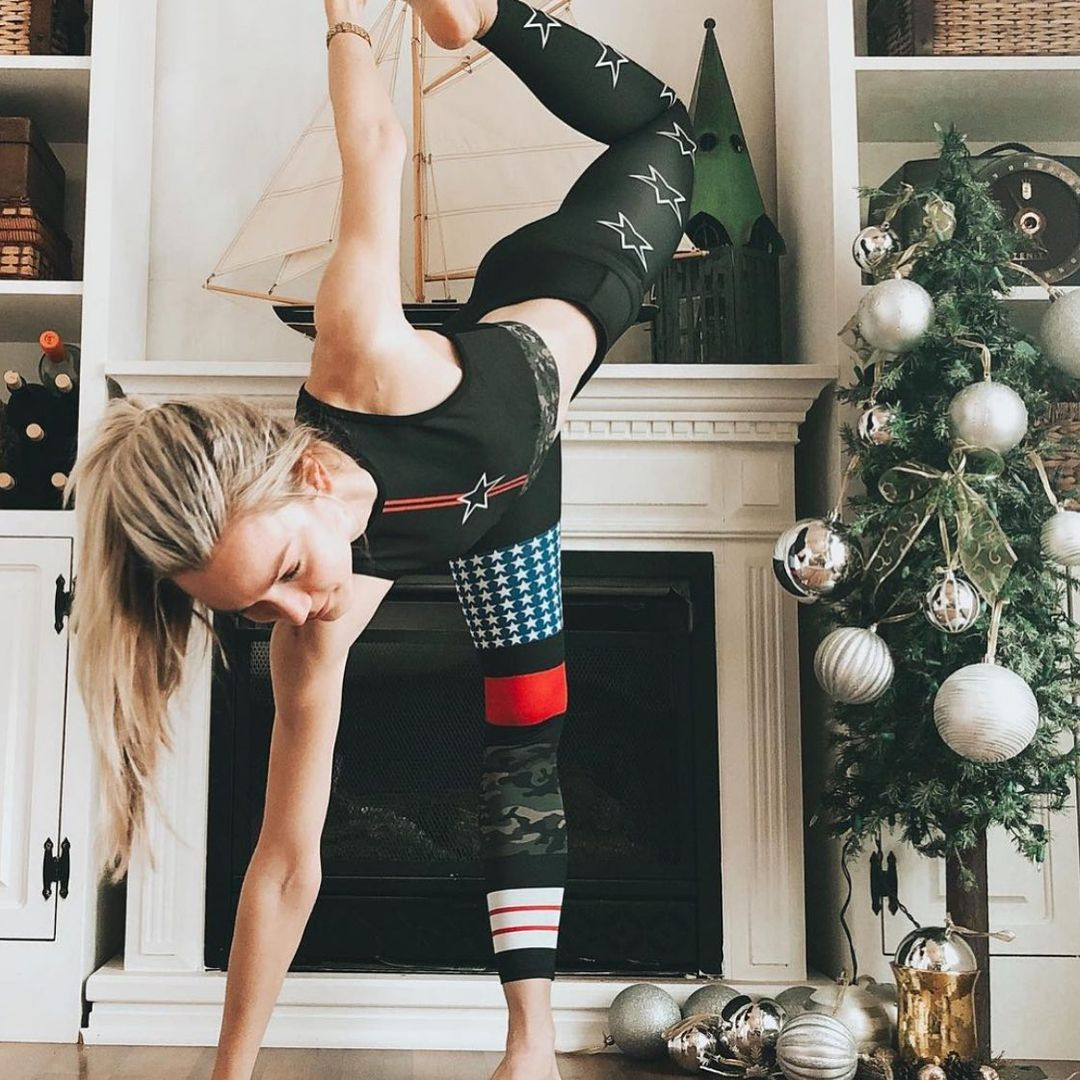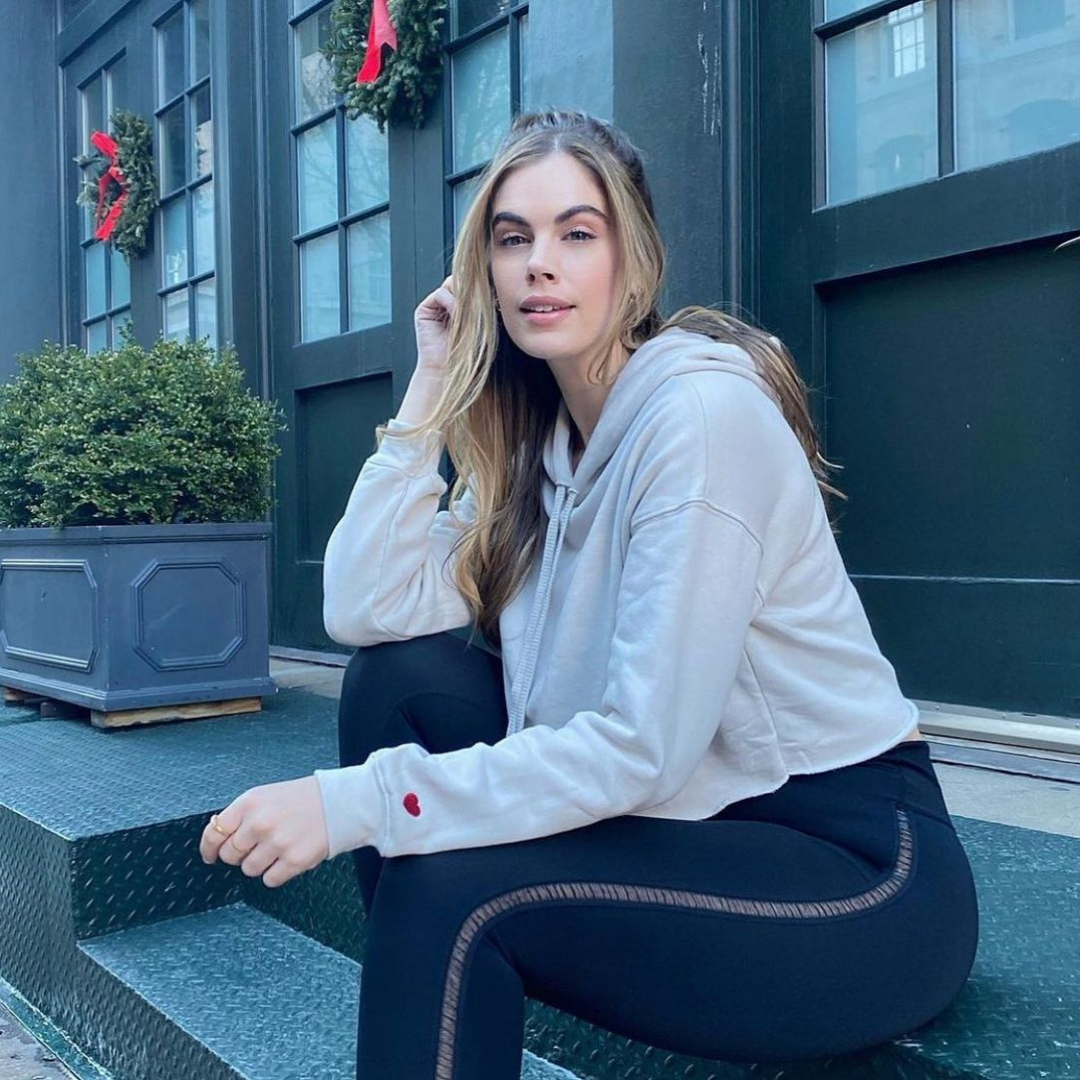 Tips on Dressing for Outdoor Winter Workouts
During the heat of the summer, your workout gear is chosen primarily by its ability to keep you cool. In the winter, you have to consider your body temperature when the outside temps are hovering n...